A single solution for all your resource planning needs
Retain International understands the challenges software and technology businesses face. That's why we created Retain to enhance visibility, speed up workflows and streamline processes. Our solutions enable professional services firms to overcome business challenges and enhance their operations, ensuring better outcomes and experiences for employees and clients.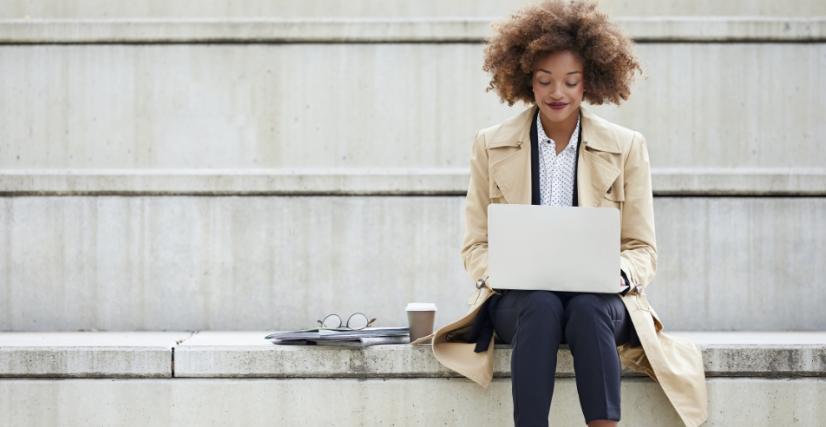 The all-in-one, work from anywhere resource management solution
Transform resource planning, talent management and scheduling by leveraging intuitive UX, automation, intelligent workflows and predictive MI.

STAY ON TOP OF TRAINING
Track training and experience across your organisation to enable resource managers to allocate work aligned with career progression.

PROMOTE FLEXIBLE WORKING
Use customisable diaries, visible to other team members, to provide flexibility for employees while giving exposure to different working patterns.

ONLY ACCEPT THE BEST
Leverage best of breed software built on established, reliable and proven Microsoft technology.

CONSOLIDATE TO CUT COSTS
Bring together disparate systems and sources of data to reduce the time and money spent on supporting and maintaining multiple legacy solutions.