A single solution for all your resource planning needs
Retain International understands the challenges accounting firms face. That's why we created Retain to enhance visibility, speed up workflows and streamline processes. Our solutions enable professional services firms to overcome business challenges and enhance their operations, ensuring better outcomes and experiences for employees and clients.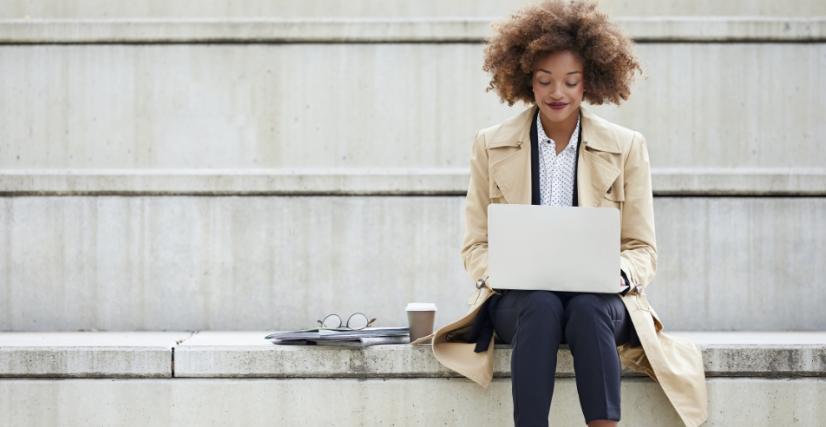 The all-in-one, work from anywhere resource management solution
Transform resource planning, talent management and scheduling by leveraging intuitive UX, automation, intelligent workflows and predictive MI.

MAXIMISE YOUR UTILISATION
Assess the historic utilisation of resources as well as planned utilisation in a holistic way in order to quickly compare forecasts with actual utilisation to maintain and enhance efficiency.

DEVELOP YOUR TALENT
Widen the experience of your employees with up-to-date and accurate records of previous project allocations, specialisms and skillsets.

OVERCOME SEASONAL RESOURCE SCARCITY
Assign resources in an efficient manner with balanced teams, knowledge and skills to ensure the right people are available at the right time.

PLAN AHEAD PROPERLY
With a single view of resource availability for future projects and an improved view of your pipeline, you can determine availability and resource capacity at a glance to avoid bottlenecks.

INCREASE EFFICIENCY
Maximise your efficiency when it comes to building and managing client teams to boost revenue while delivering even better outcomes.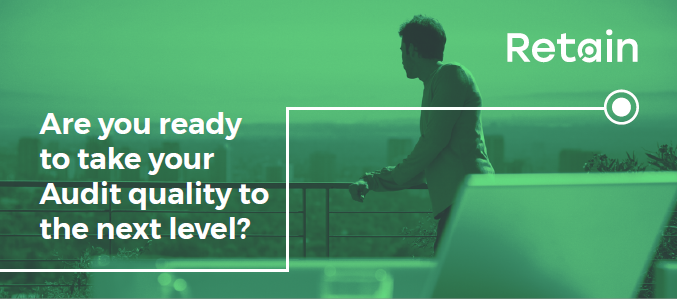 Download below
Are you ready to take your Audit quality to the next level?
Download your free Audit flyer find out why effective demand forecasting and capacity planning is crucial for future success