A single solution for all your resource planning needs
Retain International understands the challenges professional services businesses face. That's why we created Retain to enhance visibility, speed up workflows and streamline processes. Our solutions enable professional services firms to overcome business challenges and enhance their operations, ensuring better outcomes and experiences for employees and clients.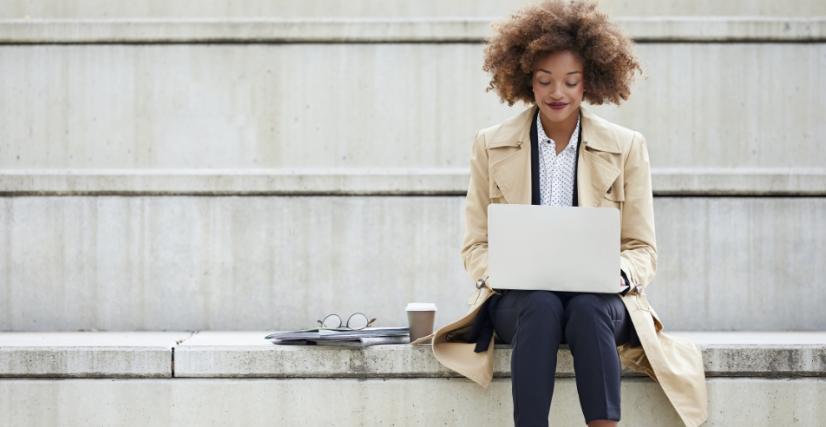 The all-in-one, work from anywhere resource management solution
Transform resource planning, talent management and scheduling by leveraging intuitive UX, automation, intelligent workflows and predictive MI.

KEEP TRACK OF TALENT TRENDS
Stay ahead of the need for new skills and ensure you fully understand the global talent picture.

MOTIVATE YOUR EMPLOYEES
Provide meaningful career progression with training options for employees to ensure they remain engaged and driven, as well as provide options as to where, when and what work is completed.

ACHIEVE COMPLETE COMPLIANCE
Ensure your processes and activities align with governance and approvals guidelines relating to resource management.

LOOK TO THE FUTURE
Provide forward-looking reporting and analysis on resourcing and skills trends.

SPOT AND FILL SKILL GAPS
Identify skills gaps within your organisation and fix them through upskilling and reskilling.

EMBRACE HYBRID WORKING
Enable employees to work remotely and in the office using the devices they feel most comfortable with.