A single solution for all your resource planning needs
Retain International understands the challenges IT services businesses face. That's why we created Retain to enhance visibility, speed up workflows and streamline processes. Our solutions enable professional services firms to overcome business challenges and enhance their operations, ensuring better outcomes and experiences for employees and clients.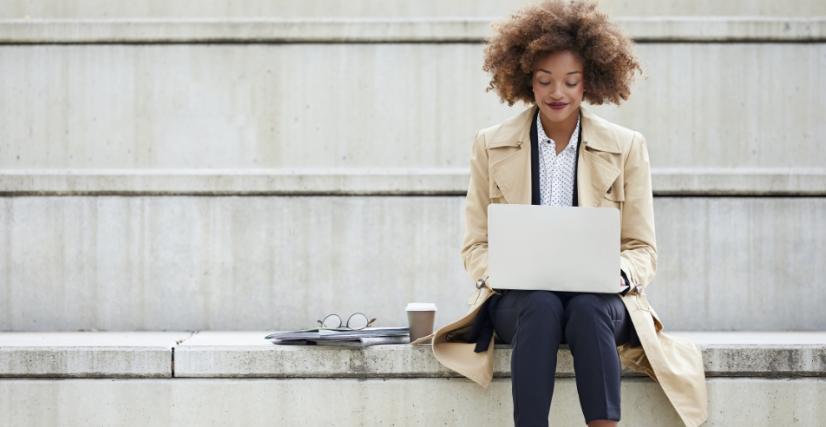 The all-in-one, work from anywhere resource management solution
Transform resource planning, talent management and scheduling by leveraging intuitive UX, automation, intelligent workflows and predictive MI.

PROMOTE EMPLOYEE PROGRESSION
Provide employees with the opportunity to put themselves forward for work that aligns with their development and career goals.

SCALE AS NEEDED
Continue to efficiently manage resources and track utilisation, skills and more as your organisation grows.

ENSURE AVAILABILITY FOR YOUR CLIENTS
Leverage best of breed software built on established, reliable and proven Microsoft technology for maximum service uptime.

BENEFIT FROM ENHANCED SECURITY
Protect your data, your business and your clients with robust security features, including multi-factor authentication.