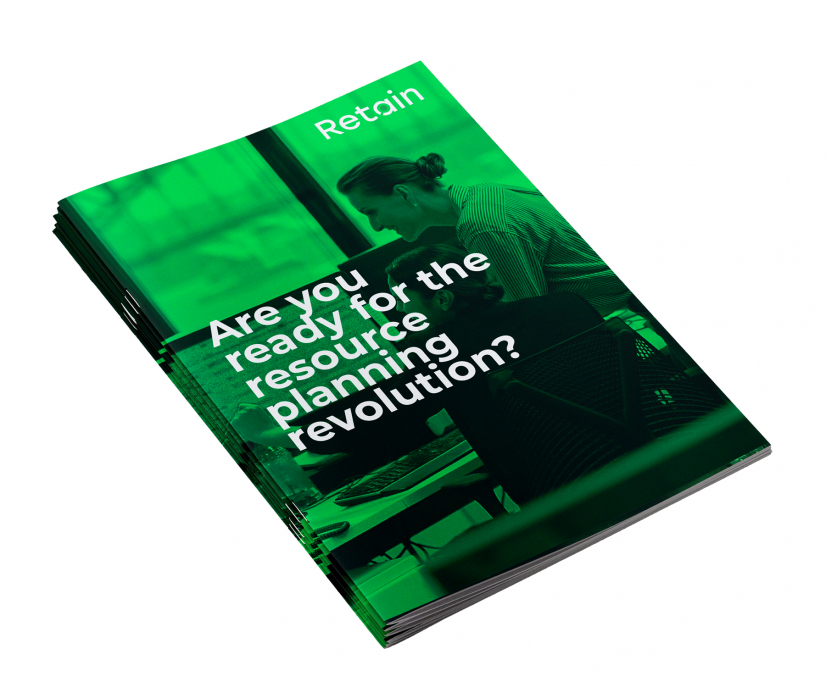 Download your free ebook
ARE YOU READY FOR THE RESOURCE PLANNING REVOLUTION?
Find out why effective demand forecasting and capacity planning is crucial for future success.
Welcome to Retain Cloud
Hear how we help our clients boost revenues and profits, empower employees and offer new ways to win the war on talent from Retain International MD Nick Dale.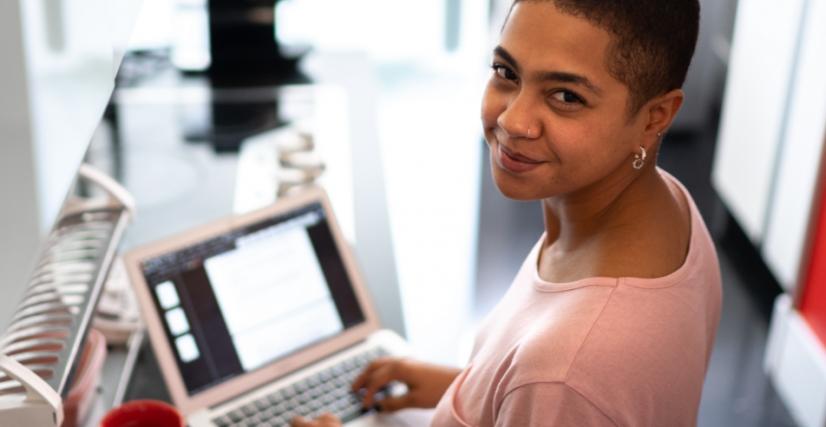 Full clarity. Complete control.
Maximise resource allocation and utilisation with a single view of capacity and capabilities plus real-time, cloud-based planning and reporting.
RESOURCE MANAGEMENT IN THE CLOUD
Supporting your expertise
AUDIT & TAX PROFESSIONALS
Unlock a single, holistic view of past and planned utilisation to better forecast projects, increase efficiency and overcome seasonal resource scarcity.
CONSULTANTS
Keep up with new skills and understand the global talent picture, identify skills gaps and provide options as to how, when and where work is carried out while meeting customer expectations.
PROJECT MANAGERS
Analyse previous project records and gain clarity on resource availability to efficiently plan projects and ensure they remain on track.
Helping space-tec take their clients into space
Retain International has provided a structured database that can keep track of several pertinent details and information about resources and jobs. It is a very powerful tool.
Project Manager
SpaceTec Partners
Image
General
15 Aug 2022
2 min
In our latest release, we have included several key features and enhancements to help you with your resource planning management. These enhancements are based on the regular feedback and engagement we have received from our customers through our user feedback sessions, surveys, conversations and much more.
Resource Planning
11 May 2022
3 min
The return to work through hybrid working has been a light at the end of the tunnel for many workers who missed the office environment. With the return to face-to-face meetings and end of week drinks, for many, the shift has allowed them to regain parts of their social and professional lives lost during the pandemic. However, for others, this shift has accentuated old and introduced new stressors which have the potential to massively impact mental health and performance at work.
Resource Planning
29 Oct 2021
1 min
Responding to ebbs and flows in market demand presents a continuous challenge for professional services firms tasked with creating bespoke solutions for project delivery.