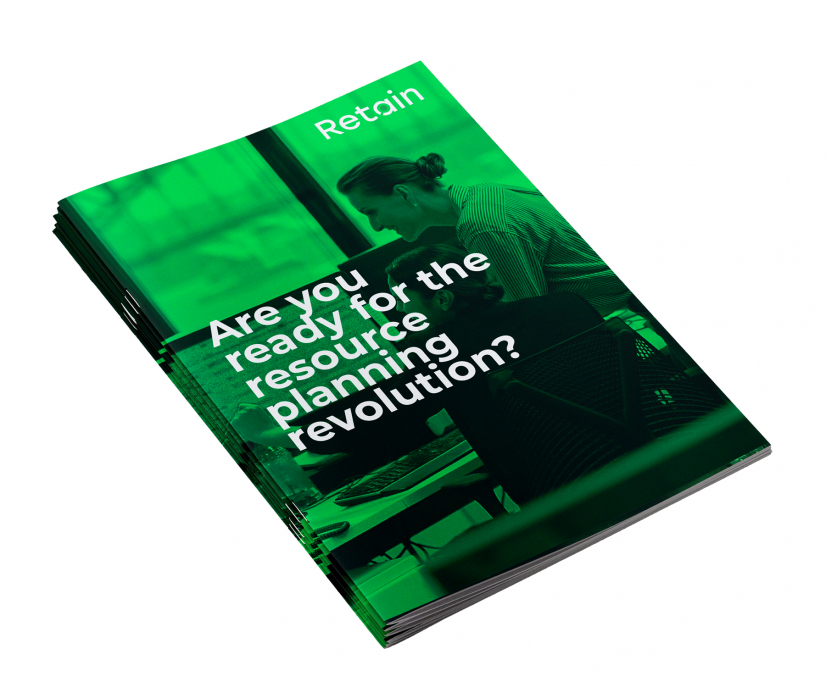 Download your free ebook
ARE YOU READY FOR THE RESOURCE PLANNING REVOLUTION?
Find out why effective demand forecasting and capacity planning is crucial for future success.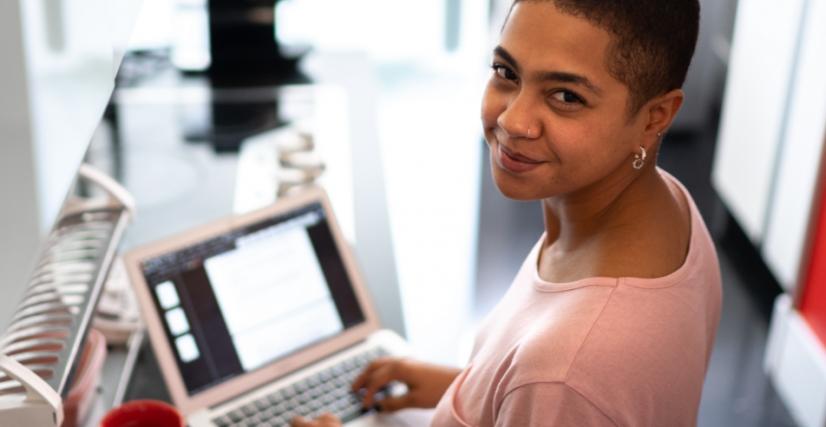 Resource planning software made easy
Software to strengthen resourcing plans, resolve resourcing conflicts, and allow you to focus on growing your business where it matters. Retain International is the go-to planning software for over 200 customers across 65 countries.
Explore real-time, cloud-based resource planning
Tailored solutions for your business goals
AUDIT & TAX PROFESSIONALS
Unlock a single, holistic view of past and planned utilisation to better forecast projects, increase efficiency and overcome seasonal resource scarcity. Say goodbye to planning on Excel with Retain.
CONSULTANTS
Understand your team's developing talent, identify skills gaps and provide options as to how, when and where work is carried out – all while exceeding customer expectations. Scheduling no longer feels like a chore.
PROJECT MANAGERS
Analyse previous project records and gain clarity on resource availability to efficiently plan projects and ensure they remain on time. Monitor capacity, measure outcomes and track to succesful project completion with ease.
Helping space-tec take their clients into space
Retain International has provided a structured database that can keep track of several pertinent details and information about resources and jobs. It is a very powerful tool.
Project Manager
SpaceTec Partners
Image
In this post, we'll look at the limitations of Excel for resource planning, and why software is becoming essential. While change is hard, the payoff of modernising your approach can be game-changing.
Resource Planning
18 Jul 2023
6 min
While resource management has undergone a transformation over the years, what happens when we introduce a game-changer like AI into the mix? That's precisely what we'll explore in this post. 
Compare the pros and cons of best-of-breed vs ERP. See why specialised solutions like Retain often provide better functionality, UX, speed, and flexibility.